Your GM engine forms the heart and soul of your GM vehicle, propelling you further on your journey – whether that journey takes you around town or across the world, on Sunday drives or roaring racetracks. When it comes to caring for your engine and vehicle, don't take shortcuts – because that engine never will. Stay with the right engine and engine components designed for your Chevrolet, Buick, GMC or Cadillac vehicle.
GM's engineering expertise, attention to detail and processes all come into play when building quality GM Genuine Parts engines. New and remanufactured GM engines offer you assurance that they're built for specific applications to produce the same torque and horsepower as the original engine, not products of reverse engineering or mere approximations of original quality and specifications. GM Genuine Parts' new and remanufactured engines are designed, engineered, tested and backed by GM for the perfect fit, form and function.

THE STARTING BLOCK

Designed, engineered, tested and backed by General Motors, the 350 combines unyielding heritage with modern precision machining. And that adds up to another generation of service. Proudly machined and assembled in the USA and built in Springfield, Missouri, with globally sourced parts, the 350 engine features cylinder head and block castings, new valve covers, oil pan, and timing chain cover for convenient installation.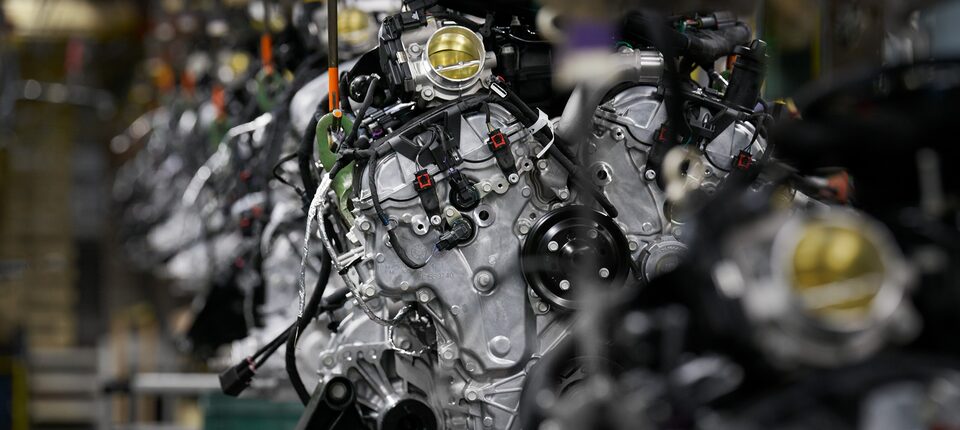 ENGINE BLOCK

Your GM engine block houses its cylinders and other components and is the heart of the combustion that propels the vehicle. Whether you're looking to go to the drag strip or the carpool lane, GM engine blocks are built to last – designed, engineered, tested and backed by GM.

GM Genuine Parts offers remanufactured engines – so you don't have to sacrifice quality for cost. All our remanufactured GM engines and engine parts go through similar levels of testing as new engines to help ensure safety and that the engine meets its original performance.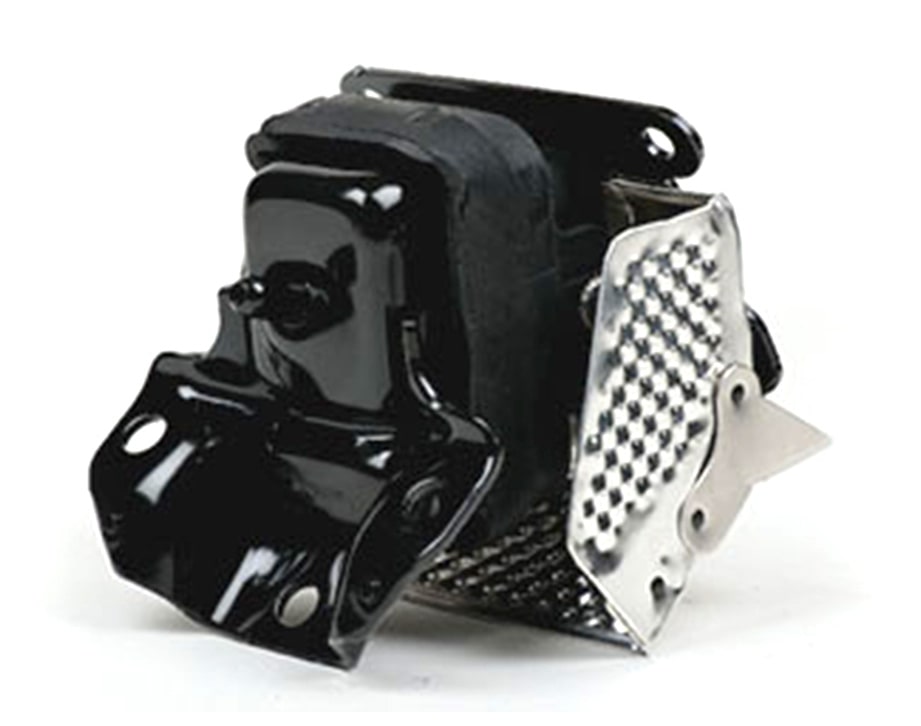 BRACKETS AND MOUNTING

Your GM vehicle's engine mounts keep the engine in place, performing as intended. Poor engine mounts can lead to stress on other engine components, adding additional wear on the engine's longevity. Help keep your engine safe with GM-backed engine mounts and related parts designed, engineered and tested for Chevrolet, Buick, GMC and Cadillac vehicles.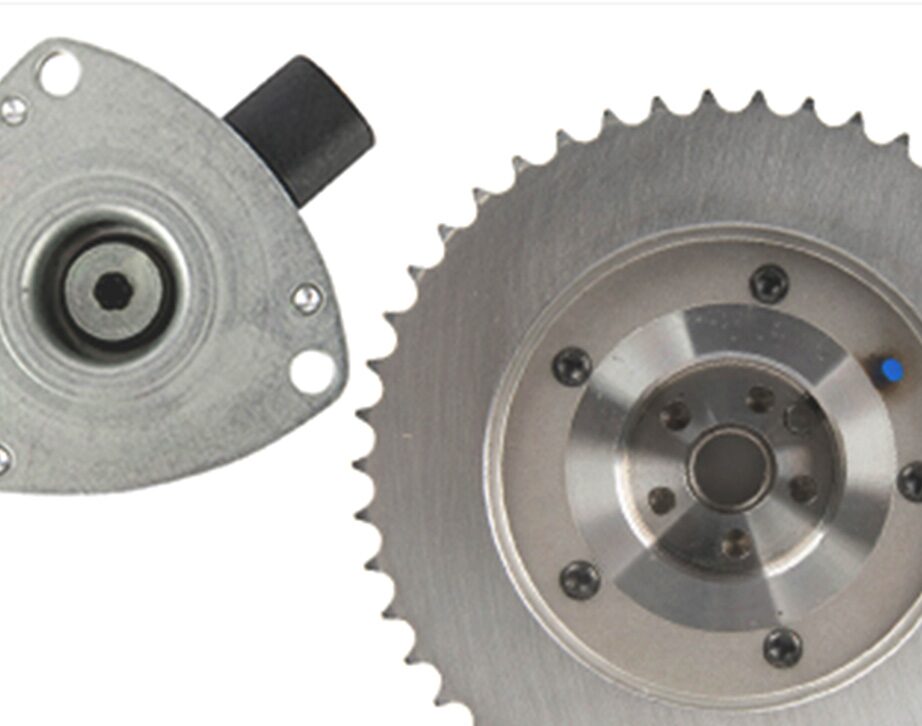 CAMSHAFTS AND RELATED

Genuine GM Camshaft Phasers adjust camshaft positioning while your vehicle's engine is running and are GM-recommended replacements for your GM vehicle's original components. They aid the camshaft in keeping correct timing with other valvetrain components to provide optimal engine performance and work with your vehicle's variable valve timing solenoid to help optimize drive quality and fuel economy. These Original Equipment phasers have been manufactured to fit your GM vehicle, providing the same performance, durability, and service life you expect from General Motors.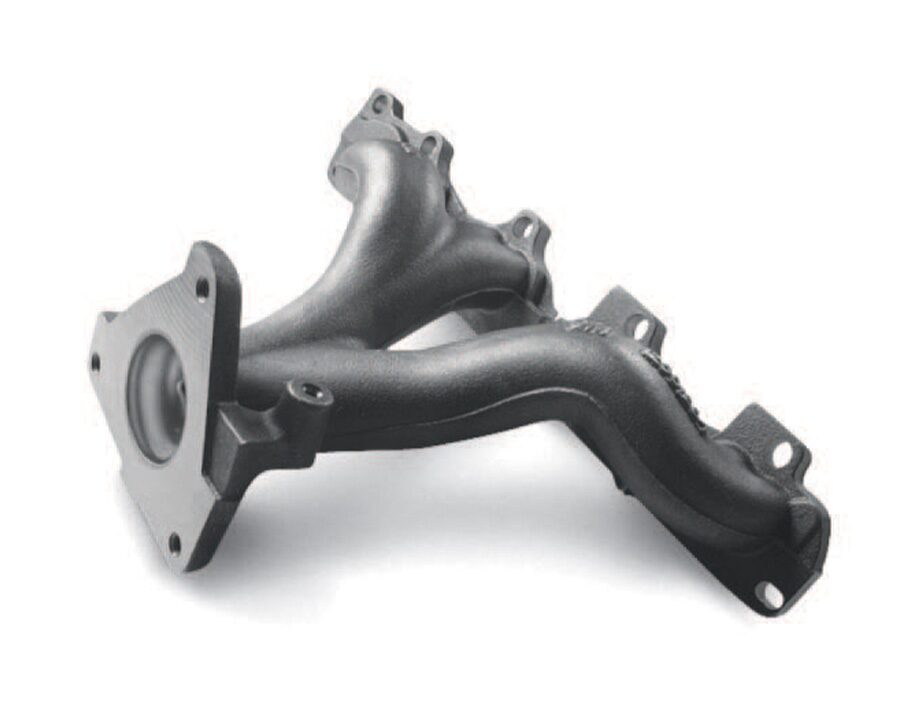 EXHAUST MANIFOLD AND RELATED

It may be easy to forget about your engine's exhaust manifold – but it serves a vital function in removing hazardous gases from the engine. A damaged or leaking exhaust manifold can trigger the oxygen sensor and produce loud noise, as well as pose a health risk to vehicle passengers. Our exhaust manifolds and related parts are designed, engineered, tested and backed by GM to help ensure passenger's safety.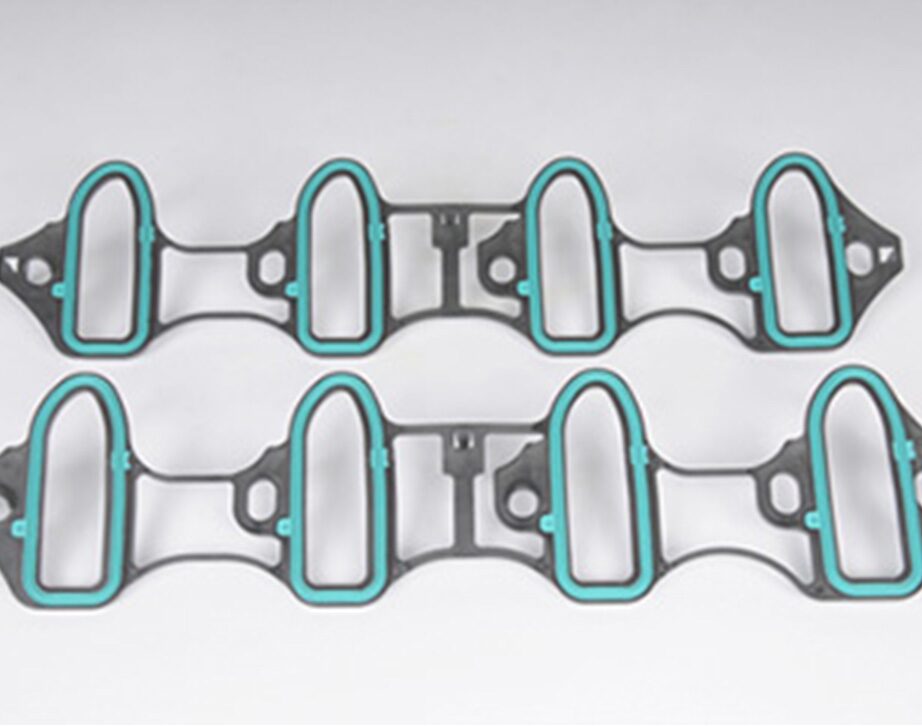 INTAKE MANIFOLD AND RELATED

A misfit or worn-down intake manifold drastically impacts engine performance and stresses other engine components. In order to help ensure your engine receives the right ratio of fuel and air and preserve your engine, choose a replacement intake manifold and related parts from GM designed and engineered to match your GM vehicle properly.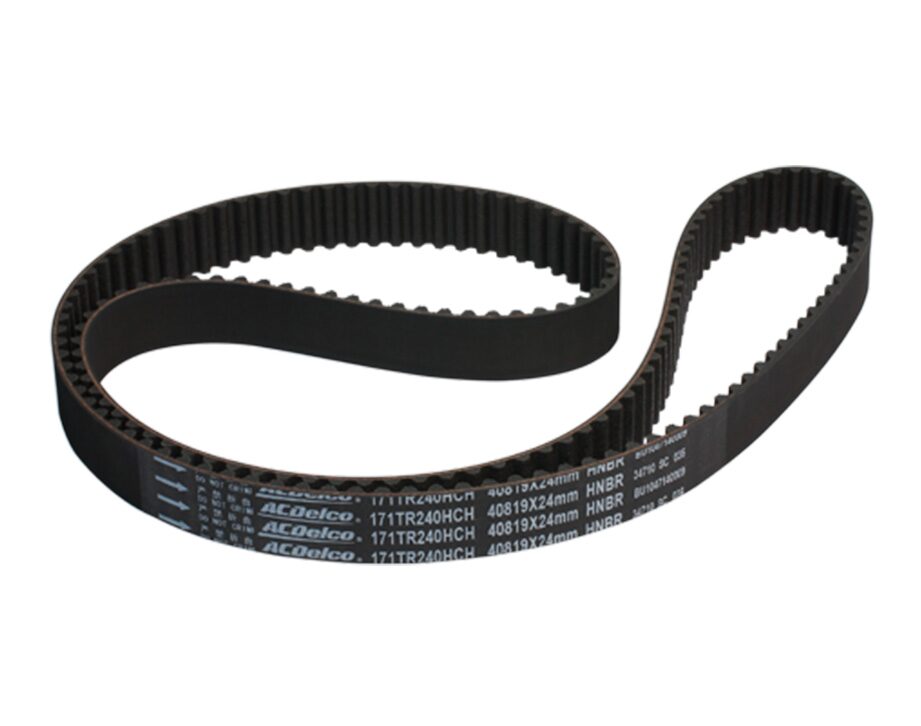 TIMING BELT AND CHAIN RELATED

Your vehicle's engine is not an assortment of parts – it's a synchronized system. The timing belt and chain components are responsible for rotating the crankshaft and camshaft, as well as opening and closing engine valves at the correct times. It's important to get the right parts to meet your GM vehicle's specific needs. All GM Genuine Parts timing belt and chain components are designed, engineered, tested and backed by GM to help ensure your GM engine's synchronization performs just as it was intended out of the factory.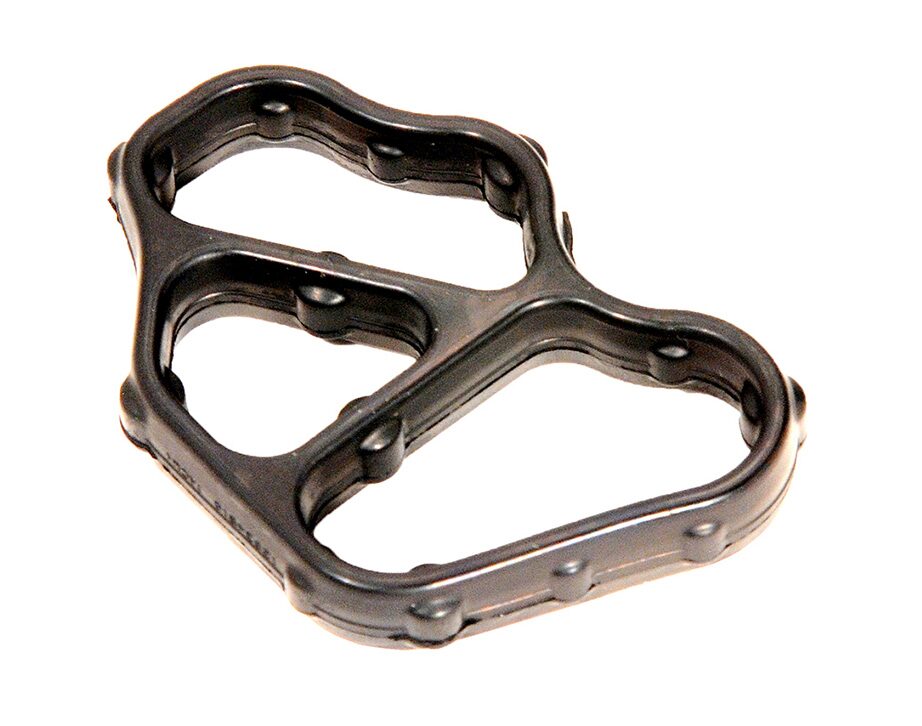 VALVE COVER AND COMPONENTS

Your vehicle's valve cover (aka rocker cover) plays an important role in keeping the engine's oil sealed for proper circulation. When damaged, the oil can leak and lead to catastrophic damage to the engine. GM Genuine Parts valve covers and components deliver the performance, durability and service life you expect from General Motors.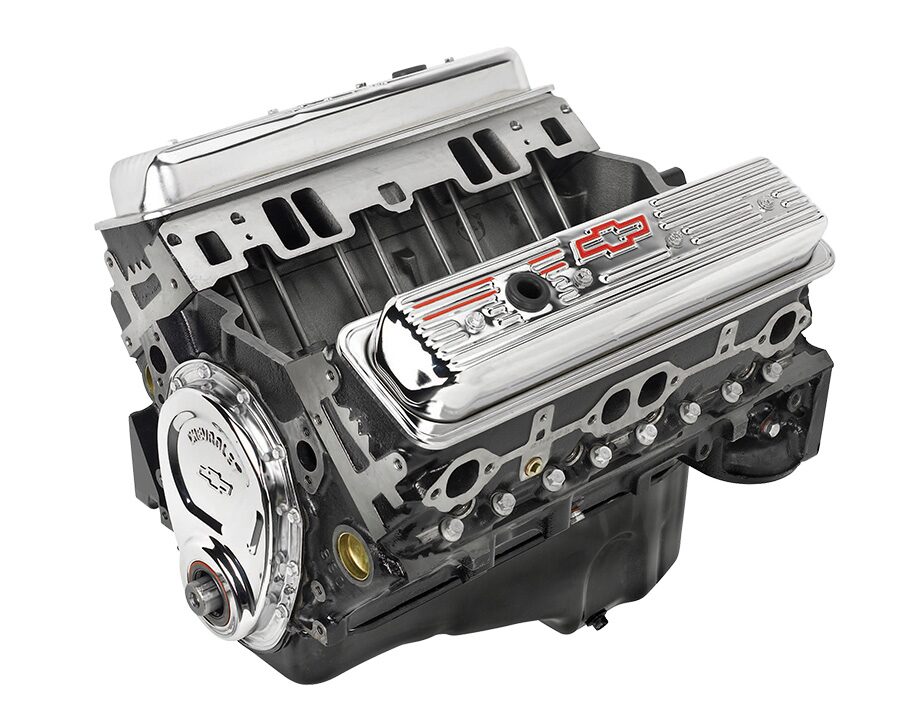 ALL ENGINE

GM Genuine Parts and ACDelco offer a full line of engines and engine parts for Chevrolet, Buick, GMC and Cadillac vehicles.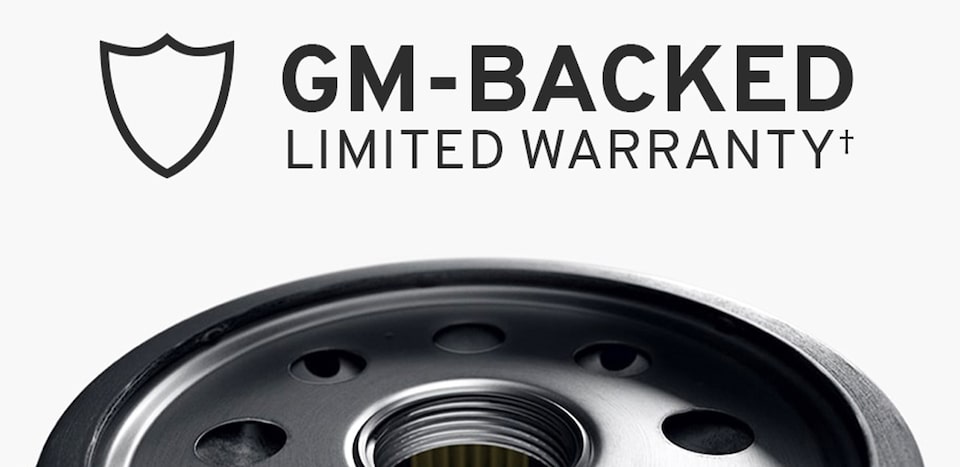 LIMITED WARRANTY

Most GM Original Equipment and Gold lines from GM Genuine Parts and ACDelco come backed with a 24-month/unlimited-mile limited warranty†.

WARRANTY FORM AND ENGINE REGISTRATION

LOOKING FOR OTHER POWERTRAIN PARTS?

Whether new or remanufactured, all powertrain parts are tested by GM Genuine Parts under the most stringent and demanding conditions to ensure the highest reliability and quality to meet GM's standards.
POWER UNDER THE HOOD

Certainty Starts Here: See how GM Genuine Parts engines and other powertrain components help guarantee OE performance.