Electrical systems play a critical role in maintaining your General Motors vehicle's performance. GM Original Equipment electrical products have been designed, engineered and tested extensively with the specific GM vehicle application, making GM Genuine parts and ACDelco GM OE parts a smart choice for your GM vehicle.
GM Genuine Parts OE and ACDelco aftermarket wire and cable products are the ideal replacement parts for your GM vehicle. ACDelco Gold electrical system products are the high-quality alternative to OE parts. These parts are manufactured to meet GM fit, form and function expectations, making them a smart choice for many makes and models. In addition, our high-quality pigtails and sockets, sensors, turn signals, exterior lighting, vehicle access and object detection are all backed by GM.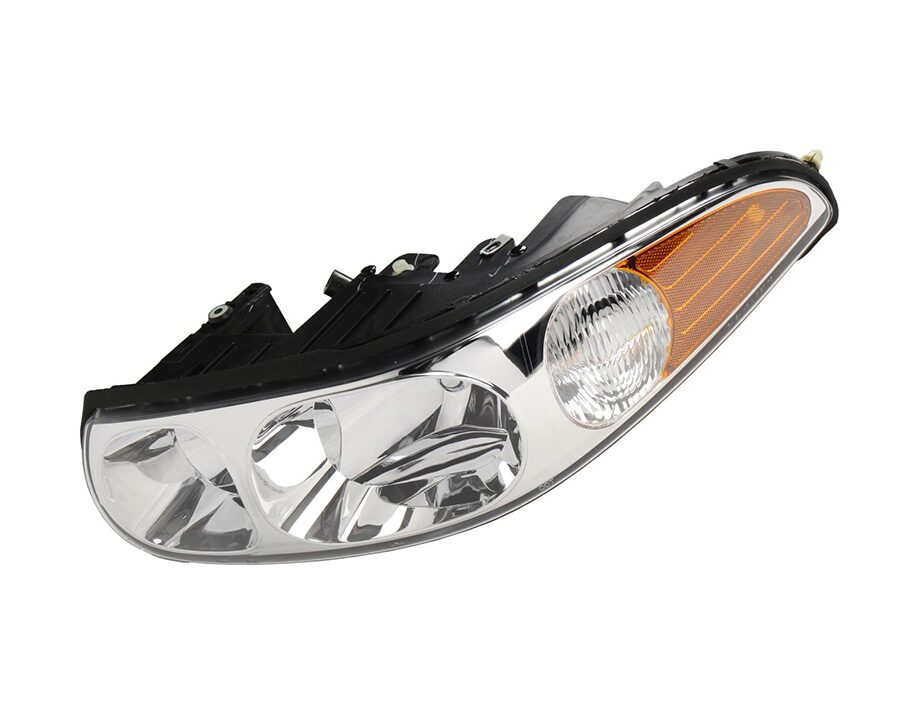 HEADLIGHT AND TAILLIGHT

Light up the road with GM's full line of replacement and remanufactured headlights and taillights for Chevrolet, Buick, GMC and Cadillac vehicles. GM Genuine Parts replacement headlights and taillights are designed, engineered, tested and backed by GM to match the same standards as your GM vehicle's original lighting. The result is an engineered fit and long-lasting form right out of the box.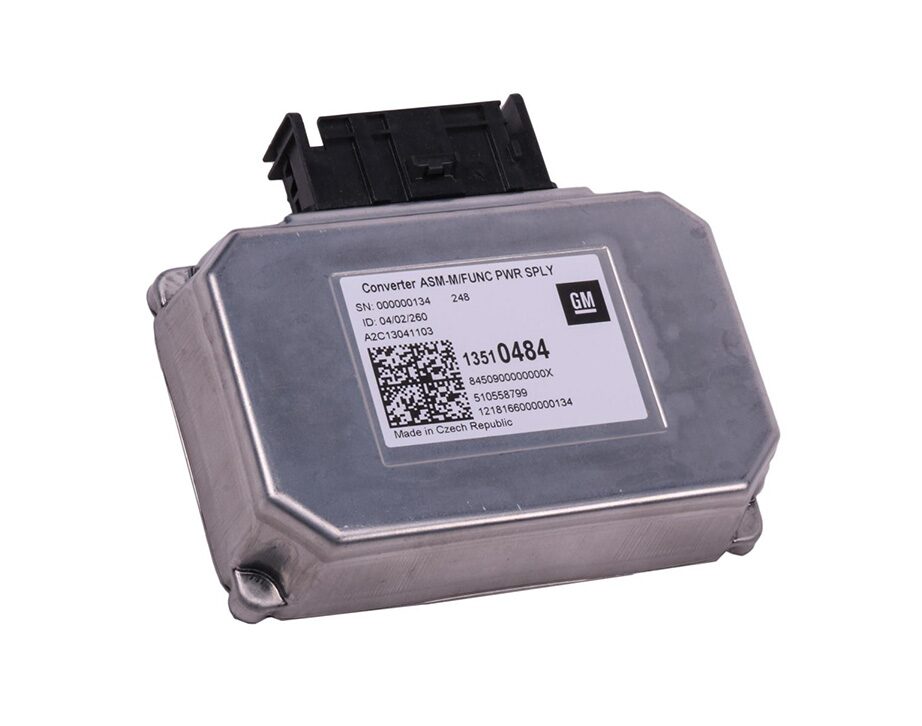 MODULES AND RELATED

Vehicles have many components that rely on information from other sources, transmit information to other sources or both. Your vehicle's communication network provides a way for various components to "talk" to one another and share information. Control modules control what information is shared and when. GM Genuine Parts and ACDelco offer modules and related components designed to offer a precise fit and keep many makes and models of vehicles performing.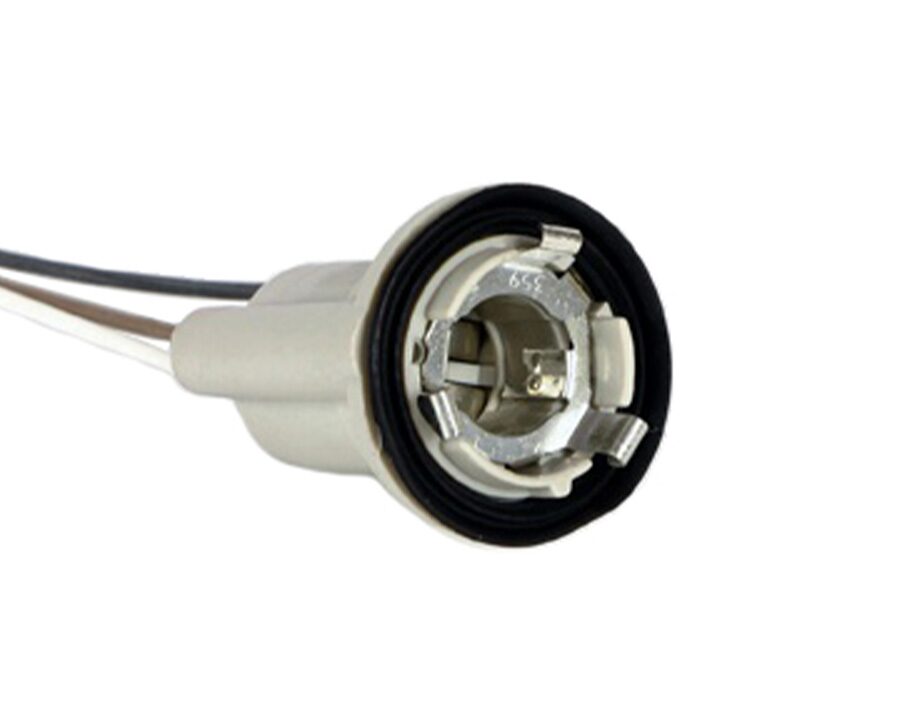 SOCKETS AND PIGTAILS
GM Genuine Parts Original Equipment and ACDelco aftermarket pigtail connectors, lamp sockets and trailer connectors offer precise fit, longevity and high-quality performance. Buy with confidence, knowing all GM Genuine Parts and ACDelco socket and pigtail parts are backed by GM.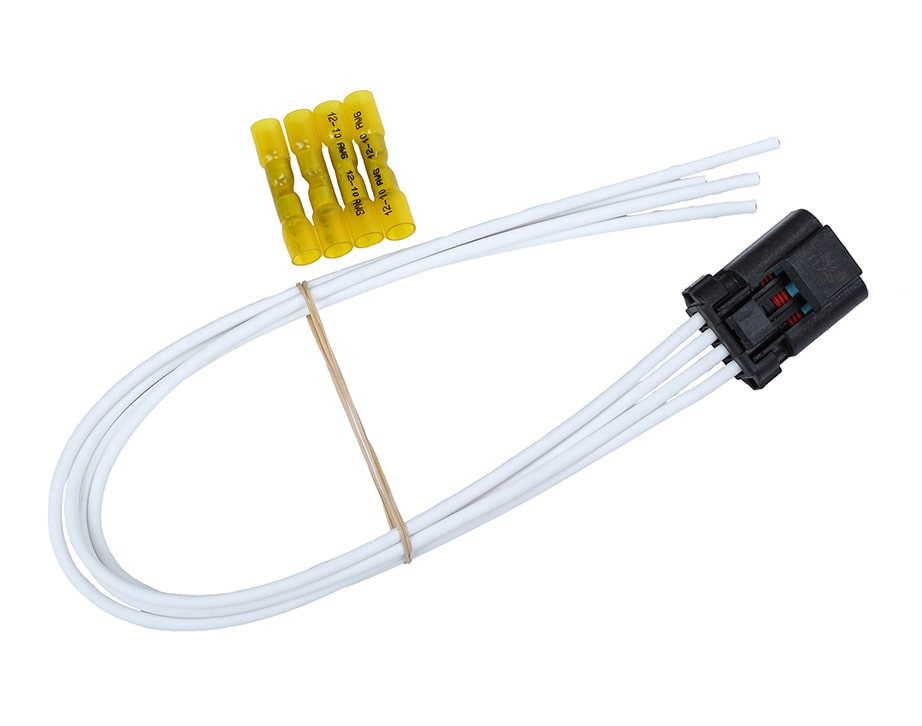 WIRING HARNESSES AND RELATED

Wiring harnesses play a critical role in "connecting" a variety of vehicle systems and components. A wiring harness is an organized set of wires, terminals and connectors that run through the entire vehicle and relay information and electric power. Buy with confidence from GM Genuine Parts and ACDelco wiring harnesses and related parts, the only wiring harness parts backed by GM and suited for most makes and models of vehicles.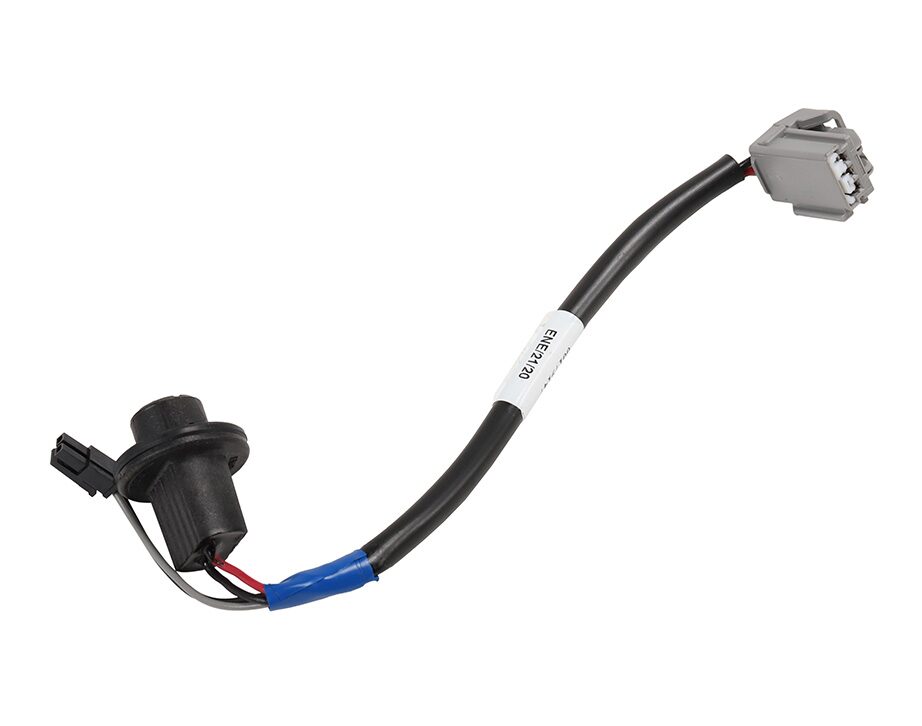 ALL ELECTRICAL
GM Genuine Parts and ACDelco offer a full line of electrical components for Chevrolet, Buick, GMC and Cadillac vehicles as well as many other makes and models.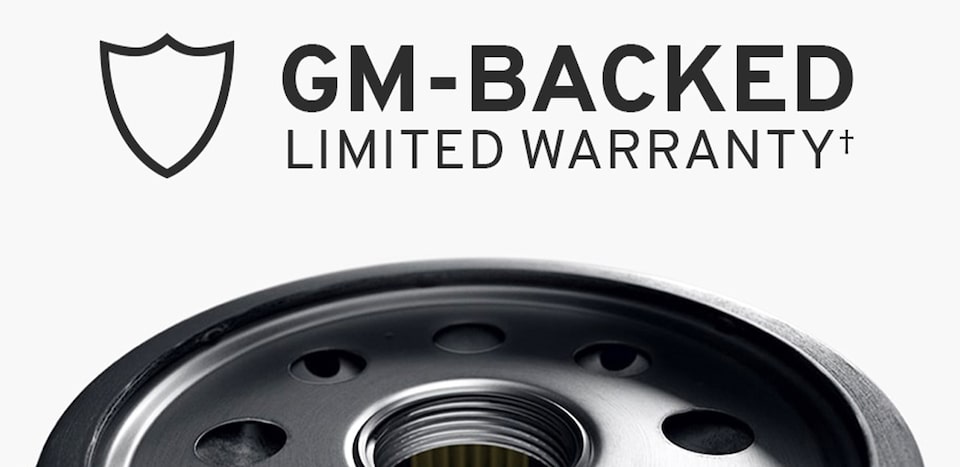 LIMITED WARRANTY

Most GM Original Equipment and Gold lines from GM Genuine Parts and ACDelco come backed with a 24-month/unlimited-mile limited warranty†, and our Silver line limited warranties† are 12 months/unlimited miles.

FIND OTHER PARTS