While you can work hard to keep a car's body pristine, clean and show-worthy, the exhaust system can't hide its age and signs of the many roads it has traveled. When you need exhaust systems or components, let GM Genuine Parts provide you with the quality you can trust. Help keep the foundation of your vehicle strong and performing like new with parts that are designed, engineered, tested and backed by General Motors for the perfect fit.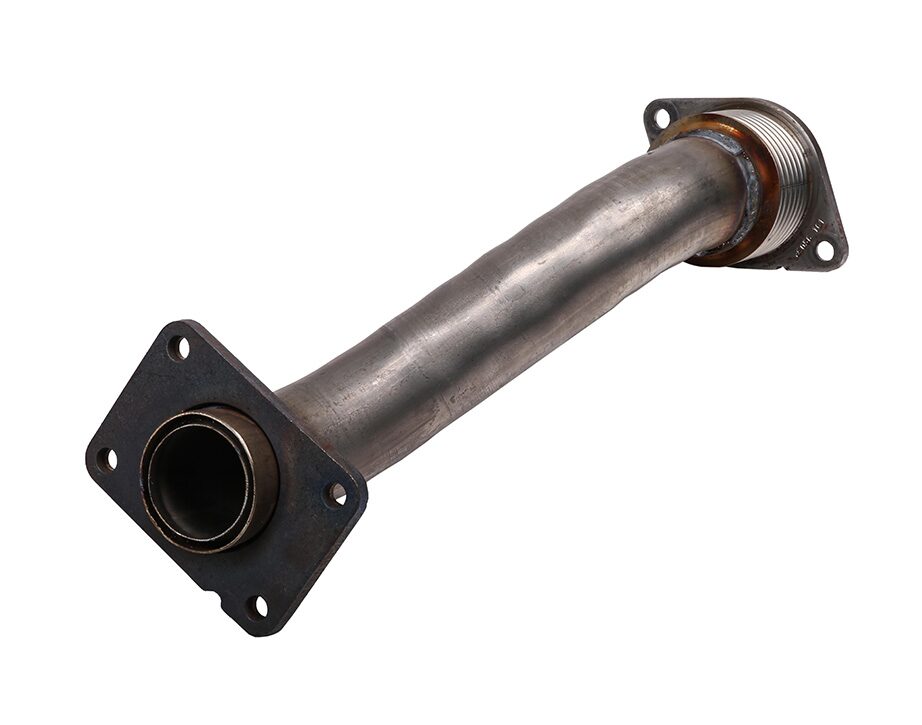 EXHAUST AND TAILPIPE

Over time, parts of your exhaust and tail pipe can rattle, wear out, or come loose under your vehicle, leading to loud noise, an illuminated engine light or loss of fuel economy. GM Genuine Parts exhaust parts and tailpipes are engineered, tested to rigorous standards and are backed by GM. GM Genuine Parts are the true OE parts installed during the initial production of GM vehicles and validated by GM.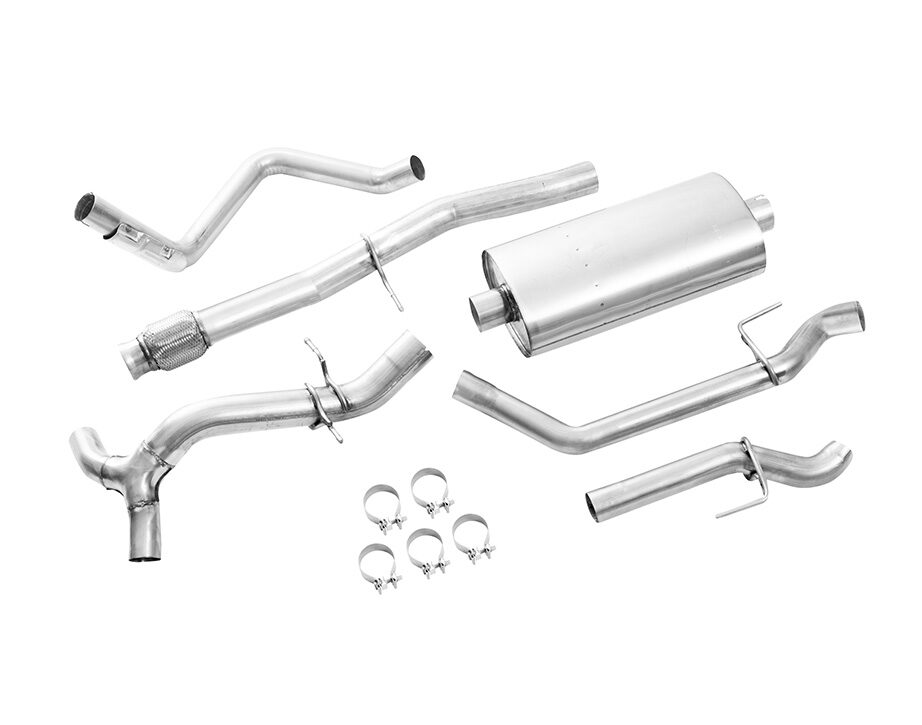 EXHAUST SYSTEM CONTROL

GM Genuine Parts exhaust system control replacements help keep your vehicle's exhaust system running efficiently, and are the only parts designed, engineered, tested and backed by GM.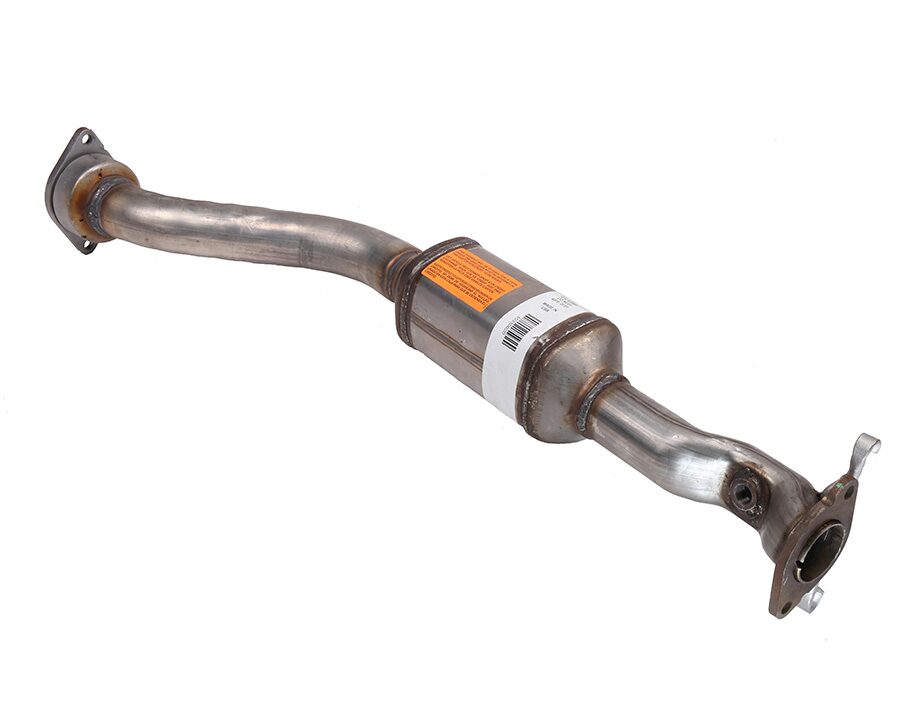 MUFFLER AND CATALYTIC CONVERTER

When it comes to replacing your catalytic converter, muffler or any other exhaust system components, you can trust the parts from GM Genuine Parts. GM Genuine Parts mufflers and catalytic converters are designed, engineered and tested to rigorous standards, and are backed by GM – and are the true OE parts installed during the production of new GM vehicles.
GM Parts also offers a "no hassle" core return policy for catalytic converters.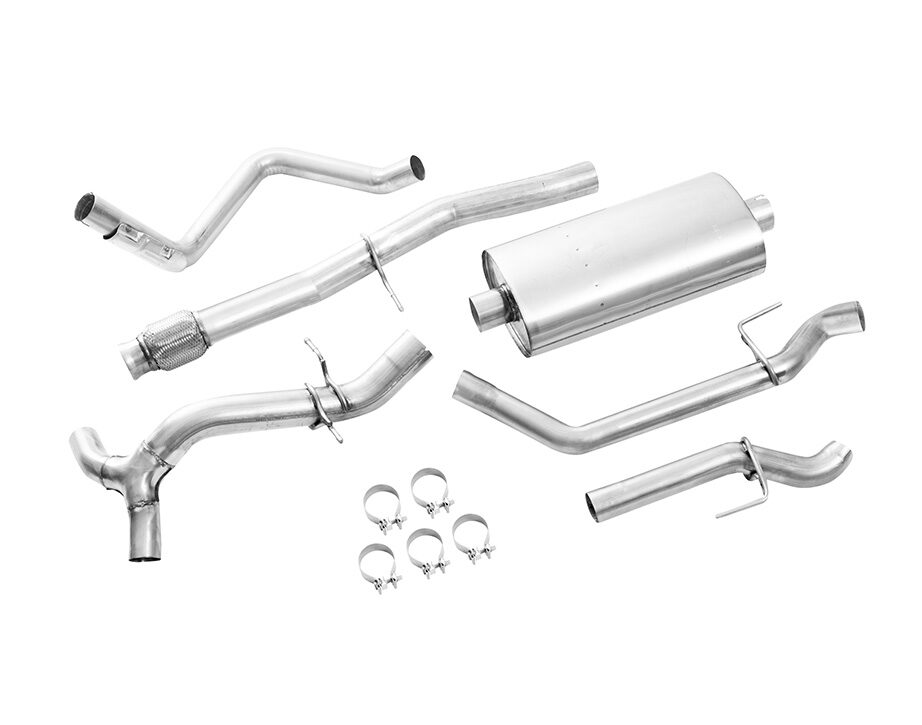 ALL EXHAUST SYSTEMS

GM Genuine Parts offers a full line of exhaust system parts needed for Chevrolet, Buick, GMC and Cadillac vehicles.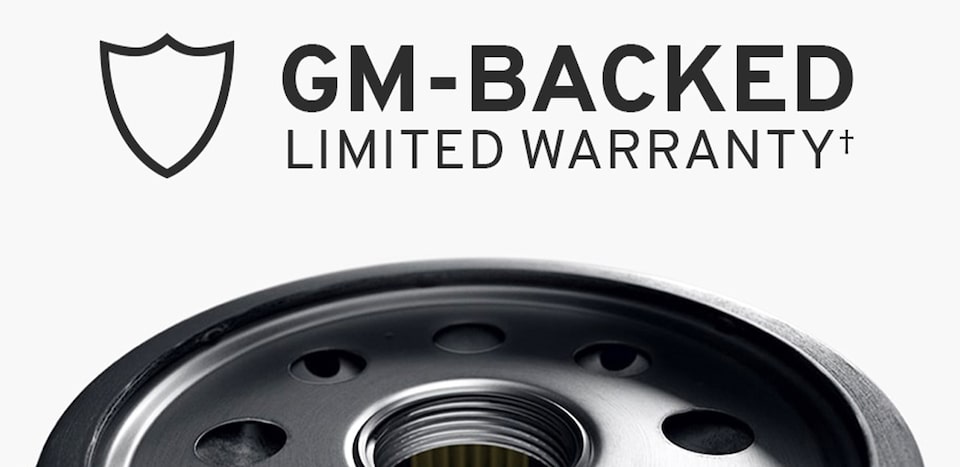 LIMITED WARRANTY

Most GM Original Equipment and Gold lines from GM Genuine Parts and ACDelco come backed with a 24-month/unlimited-mile limited warranty†.