GM Genuine Parts Transfer Case Assemblies have been manufactured to fit GM vehicles, providing the performance, durability and service life you expect from General Motors. Transfer cases come with the latest GM engineering enhancements and are available in heavy-duty and super heavy-duty applications.

REMANUFACTURED TRANSFER CASES
GM's engineering expertise, attention to detail and processes all come into play when building quality GM Genuine Parts Engines. New and remanufactured engines offer you greater assurance that they're built for specific applications to produce the same torque and horsepower as their original engine, not products of reverse engineering or mere approximations of original quality and specifications. GM Genuine Parts' New and Remanufactured Engines are designed, engineered, tested and backed by GM for the perfect fit, form and function.


GASKETS AND SEALS

GM OE transfer cases build off of precise engineering and design that requires tight seals for durability. GM Genuine Parts Gaskets and Seals are constructed with high-quality material designed to provide hot and cold temperature durability.


HOUSING AND CASE RELATED

Help keep your transfer case secure and protected to preserve its longevity and performance. GM Genuine Parts Transfer Cases are manufactured to GM OE specification for fit, form and function.


SHIFT LEVER AND CONTROLS

Shift into gear with the right parts from GM Genuine Parts. We offer a full range of shift levers and controls for automatic and manual transmissions that offer a precise fit for GM vehicles and the performance you've come to expect from GM.


TRANSFER CASES AND INTERNAL PARTS

Your GM vehicle's transfer case streamlines power to the axles so it can keep moving. Our new and remanufactured transfer cases are designed to fit and operate correctly right from the start for Chevrolet, Buick, GMC and Cadillac vehicles. GM Genuine Parts Transmissions and Transfer Cases are the parts your GM vehicle was built with. These transmissions and transfer cases were designed, engineered, tested and backed by GM.

GM Parts also offers a "no hassle" Core Return Policy for transfer cases.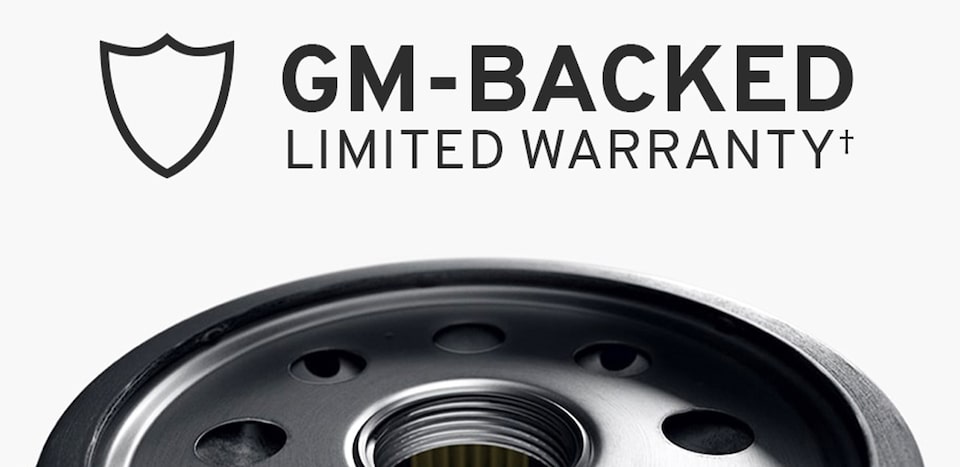 GM-BACKED LIMITED WARRANTY

Most GM Original Equipment by GM Genuine Parts and ACDelco come backed by one of GM's warranties for streamlined coverage.†

Couldn't find parsys in reference partial. Please confirm the partial exists and is published.