The air your engine takes in makes all the difference in its performance and operation, but over time, your engine's air filter needs to be replaced to help maintain fuel economy and power. ACDelco OE engine air filters help trap certain airborne particles before they enter the engine and minimize airflow restriction to the engine. Our air filters are designed, engineered and tested to optimize the performance and efficiency of your engine. We continue to innovate engine air filter technology, and some of the benefits of our OE engine air filters include:

Highly durable and reliable
Excellent filter capacity, efficiency and flow for optimum performance

Optimizes the performance and efficiency of the engine
Equipped with seals to keep unfiltered air from entering the combustion chamber

Our engine air filters are specifically designed and engineered for your General Motors vehicle. ACDelco OE engine air filters are as good as the true OE parts installed during the production of GM vehicles.
$3.50 ONLINE REBATE ENGINE AIR FILTER

$3.50 rebate† on the purchase of any ACDelco Engine Air Filter wherever parts are sold.

GET DETAILS
FILTERS OVERVIEW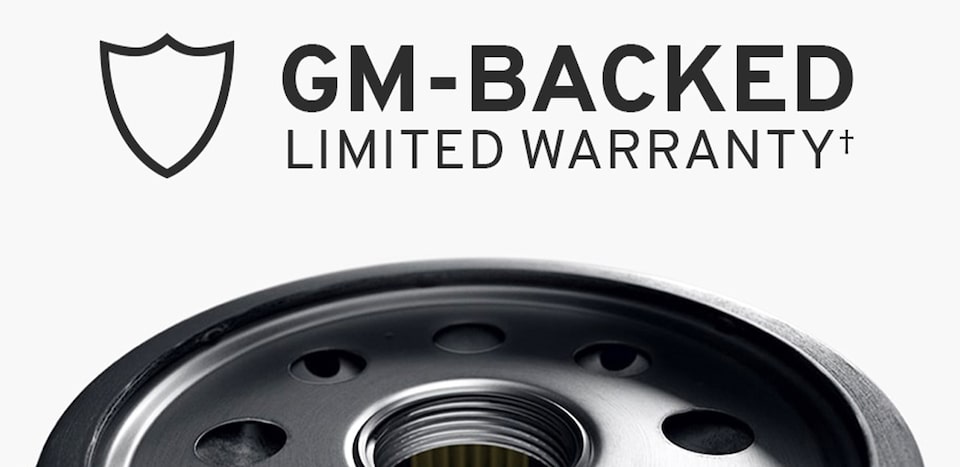 LIMITED WARRANTY

Most GM Original Equipment and Gold lines from GM Genuine Parts and ACDelco come backed with a 24-month/unlimited-mile limited warranty†.