SUPERCHARGERS AND TURBOCHARGERS



It's no secret – not all vehicles are created equally – and vehicles equipped with a supercharger or turbocharger offer powerful advantages. Both superchargers and turbochargers force air into the engine and increase peak power output – giving you a feeling of ease as you navigate nearly any road.
Turbochargers bridge the gap between efficiency and performance. By using exhaust gases to spool a turbine that forces more air into a vehicle's engine, turbos can increase horsepower and torque. That helps smaller engines feel like bigger engines, or bigger engines feel more potent.
LUV Turbocharger

The turbocharger is integrated into the engine's exhaust manifold to ensure exhaust flow into the turbine is a short distance, a design that greatly reduces turbo lag and delivers noticeably quick response
The turbo is sized to deliver low-speed torque and enhanced mid-range torque for more usable horsepower on the highway for passing or merging
The turbocharger in the 1.4L turbo is housed in the exhaust manifold as a single component. It is lighter and requires fewer parts than a conventional system, lowers engine compartment temperatures and helps the engine warm up faster for a quick light off
LE2 Turbocharger

Leveraging the design advantages of the integrated cylinder head/exhaust manifold, the turbocharger is more closely coupled to the engine, for quicker response that greatly reduces the lag that accompanies some turbo systems
The system uses a comparatively small, low-inertia turbocharger (water-cooled) engineered to provide strong power at low rpm and immediate-feeling throttle response. It's a single-stage, single-scroll unit used with an intercooler and pressure-activated wastegate
The diameter of the turbine wheel is only 37 mm, while the low-hiss compressor measures only 44 mm in diameter - an optimal combination that helps the engine deliver 90 percent of maximum torque at only 1,500 rpm
Only new and remanufactured GM Genuine Parts Original Equipment turbochargers are designed, engineered, tested and backed by GM to amplify Chevrolet, Buick, GMC and Cadillac engines' power and efficiency simultaneously.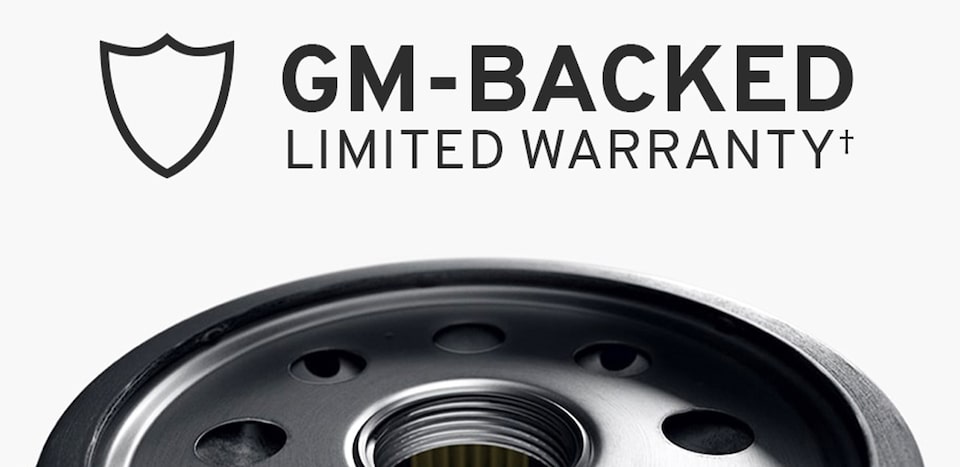 GM-BACKED LIMITED WARRANTY

Most GM Original Equipment by GM Genuine Parts and ACDelco come backed by one of GM's warranties for streamlined coverage.†