ACDelco Batteries are the only batteries recommended for General Motors vehicles. While other aftermarket competition strives to be OE, we are the only batteries backed by General Motors.

GM recommends our Gold automotive batteries when a replacement is needed, as our ACDelco Gold Batteries high-density negative paste to optimize your batteries' life for fewer battery swaps, a mix of cold cranking amps and reserve capacity help prevent freezing jump starts and give power on demand, and enhanced-life alloy that optimizes the cycle life for your drive. ACDelco Silver also offers a durable performance at an economical price. Both tiers offer AGM and flooded batteries to meet your specific vehicle's needs. That's reliable power backed by GM and reinforced with a variety of limited warranties†.

ACDelco Gold Automotive AGM Batteries are remarkably charge-receptive and are necessary for most start/stop vehicle applications. Our premium AGM Batteries features and benefits include:
Significant reduction of the loss of active mass attached to the grid by maintaining pressure on the plates which results in a better battery life expectancy

Up to 4 times more cycle life than standard starting/lighting/ignition batteries in traditional applications

Higher charge acceptance for quicker recharge

Charge‐receptive and high‐cycling for long-lasting life in demanding applications

Our Gold automotive batteries are laboratory-tested, field-proven and backed with outstanding warranty coverage, making them the ideal replacement for most makes and models on the road today.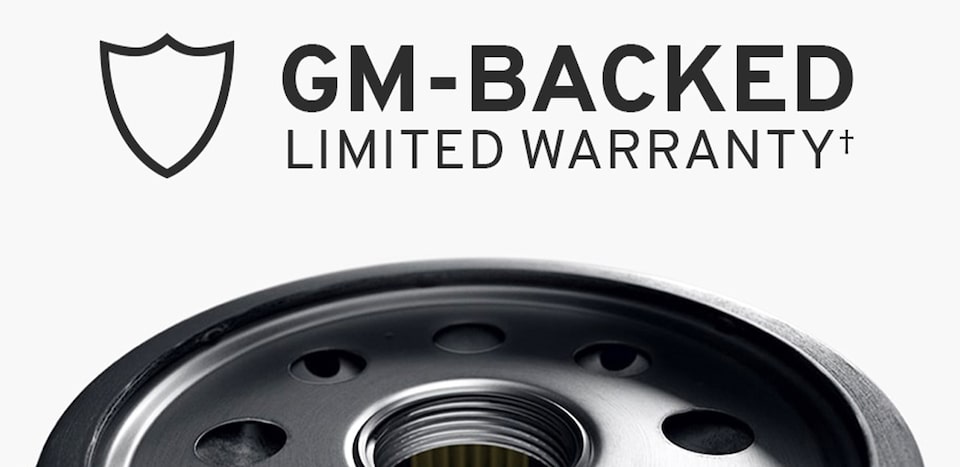 LIMITED WARRANTY

Most Gold lines from ACDelco come backed with a 24-month/unlimited-mile limited warranty†, and our Silver line limited warranty† are 12 months/unlimited miles.