ASSOCIATE DISTRIBUTOR PROGRAM



BIG REWARDS FOR SMALL BUSINESSES

The ACDelco Associate Distributor Program (ADP) recognizes smaller distributors that support the ACDelco proposition and strengthen and complement the distribution of ACDelco products throughout the independent aftermarket. ADP also offers elements intended to help improve business operations and help build sales for small businesses.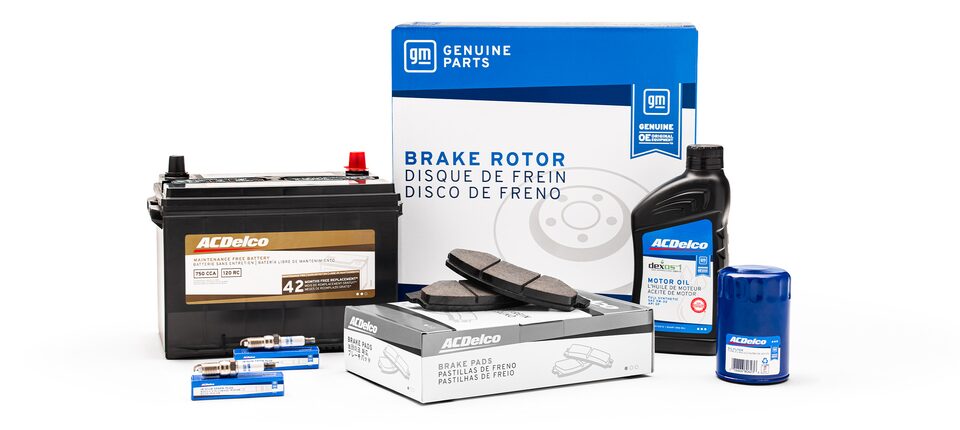 A WIDE SELECTION AND MORE

This program offers access to our portfolio of parts to service most makes and models, including the opportunity to purchase tools and business support at a discount.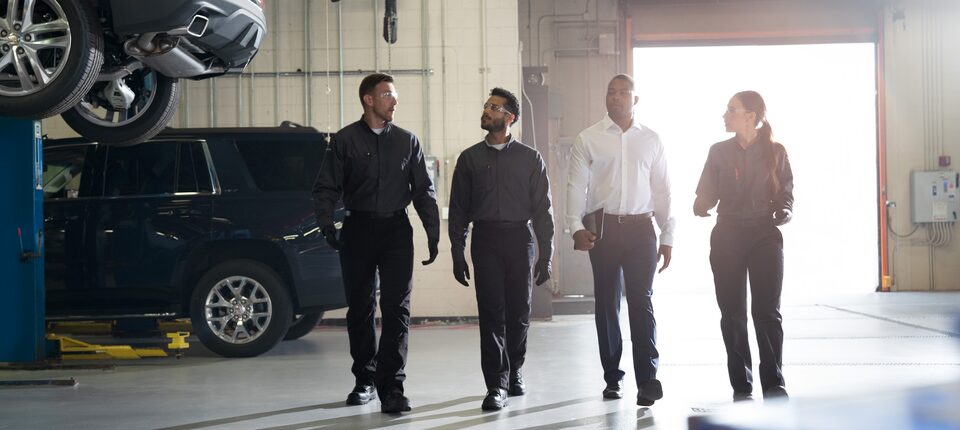 THE MORE YOU BUY, THE MORE YOU GET

The program is designed to assist small distributors in building their business by offering program elements that are intended to help increase sales, brand image and improve business operations. The more ACDelco products you purchase, the more benefits are available.
CONFIDENCE YOU CAN TRUST

TO LEARN MORE, DOWNLOAD THE ADP QUICK REFERENCE GUIDE

OFFERS FOR SHOPS

Independent Service Centers, Independent Body Shops and Fleets can take advantage of various GM Genuine Parts and ACDelco offers and promotions.