ACDelco batteries power passion. We have a battery to meet more than just automotive needs including heavy duty applications, powersport, lawn and garden, marine, golf carts and RV. All of our Gold and Silver line batteries are engineered for profession, passion or play.

We are continuously innovating our batteries to meet the needs of a wide range of applications. With many options on the market for your application, ACDelco Batteries strive to earn their place as the choice premium battery, and the choice replacement backed by GM.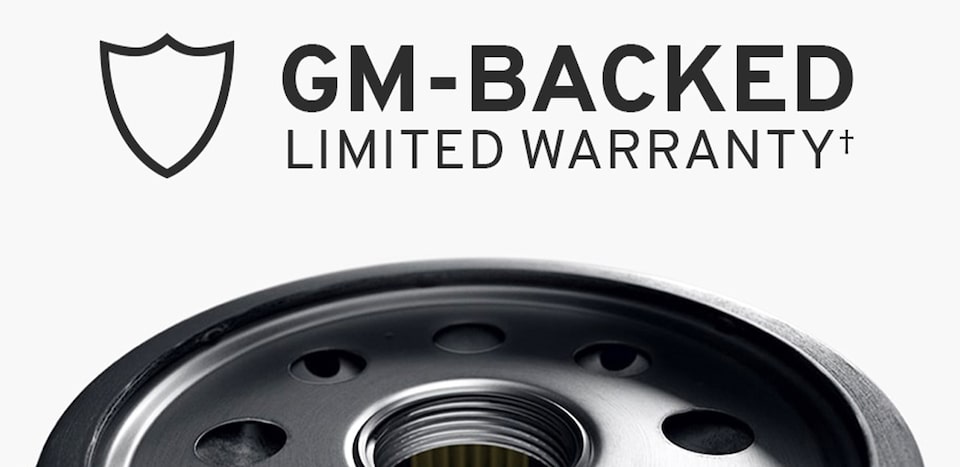 LIMITED WARRANTY

Most Gold lines from ACDelco come backed with a 24-month/unlimited-mile limited warranty†, and our Silver line limited warranty† are 12 months/unlimited miles.