Ultium EV charging solutions help make keeping your compatible EV or hybrid vehicle on the road convenient and simple. Both our Ultium PowerUP and Ultium PowerUP+ EV chargers feature:
Adjustable power settings
Wi-Fi®†
Bluetooth®†
Indoor and outdoor compatibility

25 ft charging cord
Automatic Over The Air (OTA) firmware updates

LED display
Additionally, both chargers are compatible with any EV vehicle that has an SAE J1772 charge port.

Ultium PowerUP 11.5 kW Level 2 Charging

The Ultium PowerUP offers EV vehicle owners Energy Star Certified Level 2 charging with up to 11.5 kW/48-amp output after professional installation is complete. When plugged in, the PowerUP provides convenient charging up to 9.6 kW/48-amp output.† Additionally, the Ultium PowerUP (11.5 kW) provides up to a 50% improvement in charging capability† when compared to the standard portable cord set (7.7 kW).

Ultium PowerUP+ 19.2 kW Level 2 Charging

The Ultium PowerUP+ boasts efficient (Energy Star Certification Pending) Level 2 charging with up to 19.2 kW/80-amp output. With PowerUP+, you can grade your power output to meet your home's energy capacity. Ultium PowerUP+ provides efficient at-home Level 2 charging up to 19.2 kW (80 amps), providing up to a 67% power increase† when compared to an 11.5 kW charger.

19.2 kW charging will be compatible with the 2024 Silverado EV RST, 2023 LYRIQ RWD, and select† 2024 LYRIQ Luxury and Sport trim levels.

Qmerit Installation

GM has teamed up with Qmerit, a leading provider of implementation solutions for EV charging and other electrification technologies, to simplify your electric vehicle charger installation. Follow the link below to schedule your installation from a vetted and Qmerit-approved electrician.

If you already have a NEMA 14-50 outlet, the PowerUP can be plugged in and set up (see your user manual for instructions). For new Level 2 charging stations, a NEMA 14-50 outlet or a direct hardwired connection is required. This requires professional installation by a qualified electrician.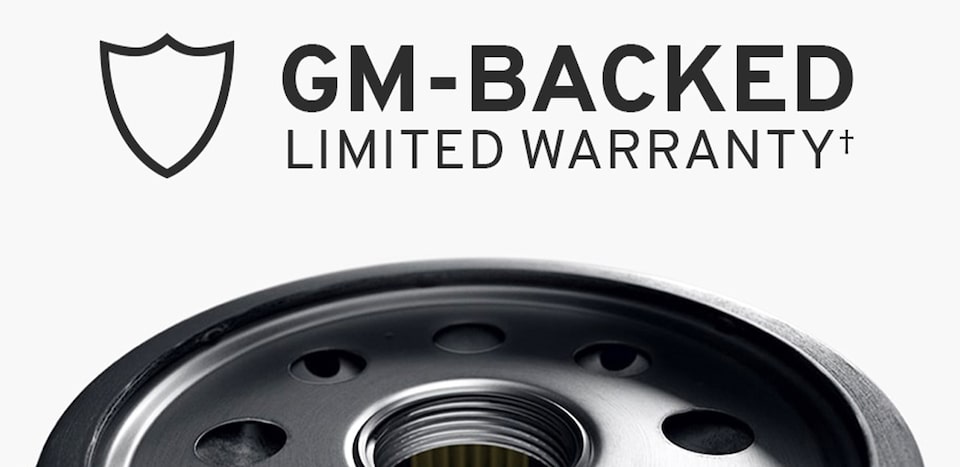 GM-BACKED LIMITED WARRANTY

Most GM Original Equipment by GM Genuine Parts and ACDelco come backed by one of GM's warranties for streamlined coverage.†