It's important to choose the right battery for your vehicle, but without a well-performing alternator to keep that battery charged, your battery could fail prematurely. GM Genuine Parts and ACDelco Alternators are the recommended replacements for General Motors vehicles. These alternators have been manufactured to fit your GM vehicle, providing the same performance, durability and service life you expect from GM. Get the quality you know and trust with GM Genuine Parts or ACDelco Alternators.

OE ALTERNATORS

Starting with model year 2022, GM began using high-efficiency alternators. High-efficiency alternators support the high electrical loads of today's vehicles while reducing fuel consumption
100% new units manufactured as an exact replacement for your GM vehicle's original equipment
Components are tested for maximum durability, corrosion resistance and stop/start vehicle technology 

GOLD ALTERNATORS

100% new components help maximize performance longevity
100% end of line tested and built to ACDelco quality specifications

All dimensions, key mounting surfaces, and contact points are gauged and measured to help ensure proper fit
Engineering enhancements to internal components provide an efficient new unit
Key components are greased to help with longevity in harsh conditions
REMANUFACTURED ALTERNATORS

100% performance tested and inspected to help meet expectations for quality design and component specifications
Use high-quality bearings with high-temp lube and double-lipped rubber seals while rotors and stators are electronically tested and sealed with a secondary insulating coating
New brushes on all alternators
New bearings on all alternators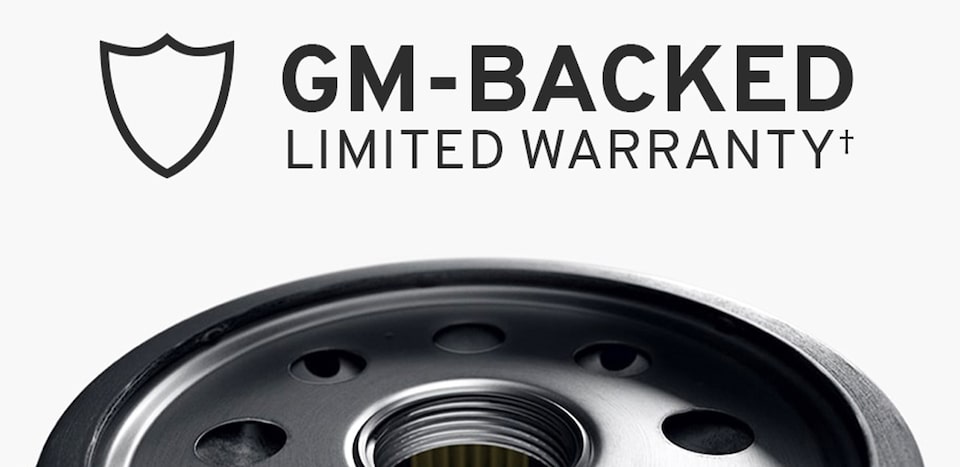 LIMITED WARRANTY

Most GM Original Equipment and Gold lines from GM Genuine Parts and ACDelco come backed with a 24-month/unlimited-mile limited warranty†.